I question everything...
I've been questioning everything lately. Is this right for me? Why do I want to pursue design? Should I lean into other skillsets? Why am I so far behind?
It's all normal and I'm not behind or ahead and neither are you. We don't talk about the fact that we question everything but we should!
FAIL
Watching other's journeys and thinking they are my own.
Lesson
We're all on different paths, sometimes they run parallel, sometimes they don't. We need to focus on our journey, not everyone else around us.
Takeaways
Start sharing more when these things come up, it doesnt' have to be online. Find a safe trusted group and let them know what you're going through.

Write out the 5 why's! Not sure what I mean, check out this blog post by Khe from Rad Reads​

Know that it's okay to question everything, change your mind frequently and reinvent yourself at any time.
---
This week on Talks With SaraNoSocks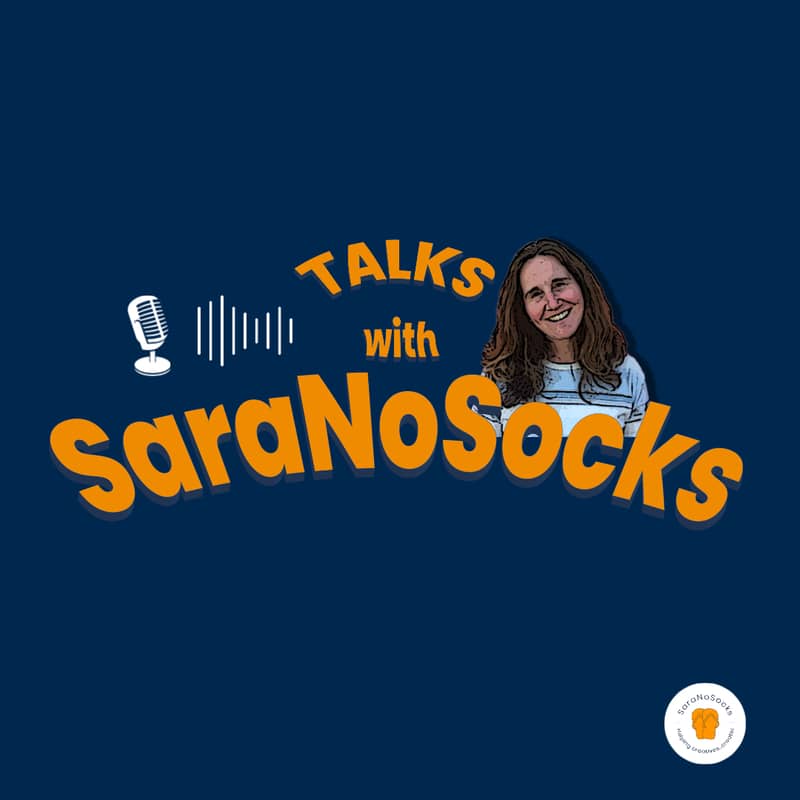 This week I sat down with Jason, better known as Joy with Jas on the socials, who left the corporate banking world seven years ago in search of something more creative. After turning to modeling and acting, COVID helped give him the push he needed to do something else. He has spent the last 12 months sharing going all in on video and just successfully launched a productized video community, Joy With Jas with over 50 members and growing.
​
His insights on burnout as his largest failure: "I was sort of repeatedly falling down a particular hole and I identify now that I probably burnt out three times in life. And Corona was a particularly difficult time for me as well. I experienced anxiety levels that I'd never experienced before in my life. So while the burnout of seven years ago really reset my life. The burnout of Corona and anxiety associated with that with something I'm still rebuilding from and emotionally and physically and and with a therapist and I realized I can no longer run away from life."
​
Full episode drops Friday, June 11th at 12:00 am PST.
​
Have an amazing week friends!
​
Let's connect on the socials or hit reply and say Hi 👋