I started over, but that might not be the case for you...
When I left corporate it was in pursuit of becoming something else entirely, a UI web designer. In fact, I was told outright at my last company that it wasn't an option as a career path for me there, hence why I left. I have seen a growing trend on social media, Twitter imparticullary, of others quitting their job to go full time freelance. There are so many other options!!!
If you role no longer feels aligned, consider seeking out new roles and companies that are.

If you think you want to start a business, consider joining a startup first to learn from doing

If you want to have a less corporate feel but not as fast as a startup, consider an agency or full-time salaried consulting role

Want to build a business? Consider working full-time while it gets off the ground

If you want to go all in on freelance, consider having a built up client list and steady finances before making the jump

If you want a new traditional career, consider a degree or certificate

OR, combine any of the above for a while to see what you like and what you don't.
FAIL
I didn't ever consider finding something else full-time. I waited until I was burnt out and exhausted to make the jump, leaving me feeling like my only option was to just leave.
Lesson
There were so many other choices that could have served me better. Joining a startup would have been, and still would be the best fit for me as my skillset grows.
Resources
Talking to others in those spaces. If you're interested in joining a startup, talk with those who have worked or are working at one. Same goes for all the above options.

Keep notes of what you consider the pros and cons of that discussion. Your thoughts, not what they say are the pros and cons, this is all about what you want.

Plan things out. If years seems over whelming, start making small weekly goals that lead to larger monthly goals. It's a process and takes time.
---
This week on Talks With SaraNoSocks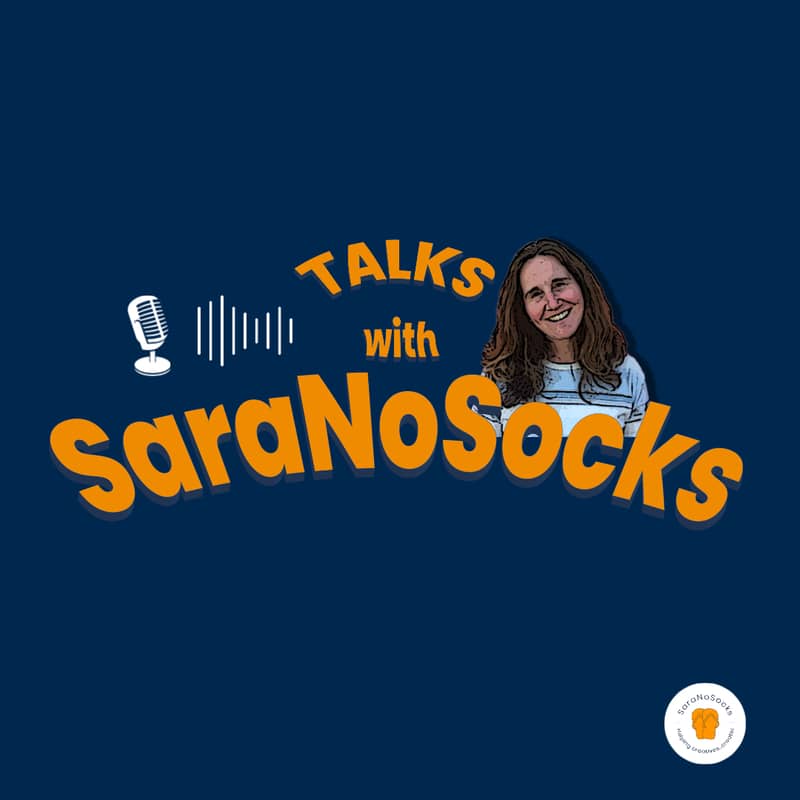 My guest was Yolanda Stephens, who by day runs Operations at HBCUvc, and in her spare runs a productivity studio called Sprint as a Service offering Agile and Notion consulting and is the founder of Women to Done, a training agency dedicated to supporting Women-led, socially impactful businesses. A wonderful discussion on how to run side ventures while working full time and why entrepreneurship isn't for everyone.
​
Her thoughts on entrepreneurship: "As a society like we romanticize like the entrepreneur. Being able to do things the way that you want to do it. Not answering to anyone. Being able to take the day off when you want to take the day off. So I think that I always had that bug where I was thinking if I could get this (entrepreneurship) to a place, then maybe there's a possibility that I can replace this (corporate) with that (entrepreneurship). I think that was that was always the plan, but never quite get there. I've never gotten comfortable enough to say, oh, I'm just going to leave this stability behind."
​
Full episode drops Friday, May 7th at 12:00 am PST.
​
Have an amazing week friends!
​
Let's connect on the socials or hit reply and say Hi 👋