I started over and so can you...
I started designing 4 years ago now, but being self taught I fell into the trap I often do. Working only when I took a class, needed to for a project, or a client. I wasn't taking myself seriously as a designer, so 11 days ago I decided to go all in on design in a self imposed 100 day challenge.
I started over. I had to because I hadn't really given it a fair chance from the start. To become good at anything, you need to practice. Practice when no one is watching as much as you do when others are.
FAIL
Letting imposter syndrome tell me I wasn't good at something held me back from giving myself from a real chance.
Lesson
Starting from scratch is essential to everything, even when you think you know what you're doing.
Takeaways
Starting over when you are entering into a new relam is essential. Take the beginner course, and work your way up, you'll be surprised at how much you didn't know.

Create a daily practice, but that doesn't mean you work all the time. Observation, time away, listening and learning rather than just doing are essential.

Daily 2 minute journal recap really helps you recall what you did and the progress you made.
---
This week on Talks With SaraNoSocks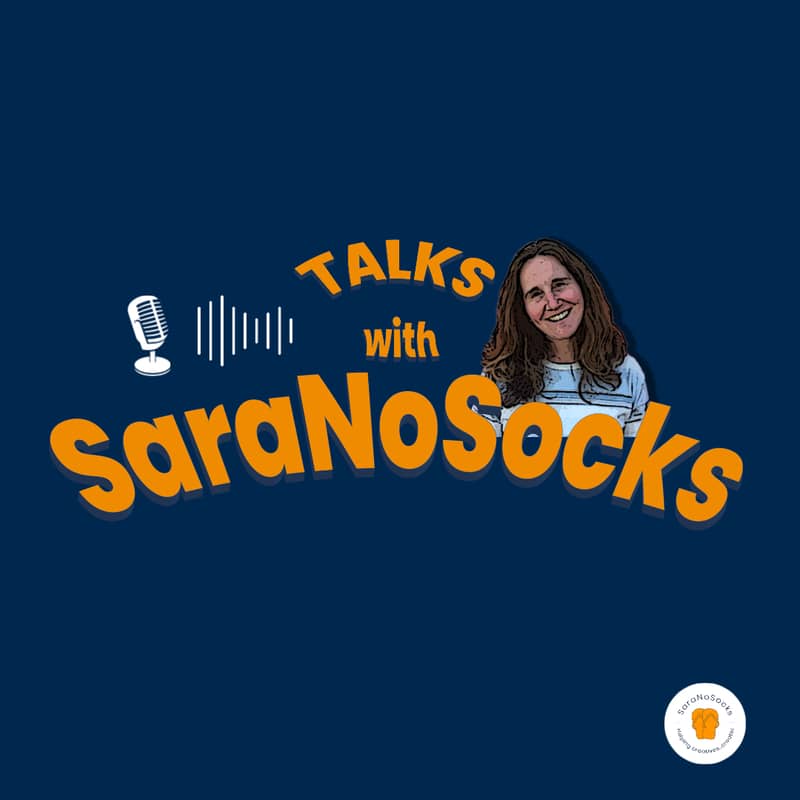 This week I sat down with Edmund Amoye, Founder of The Orbit which includes all things community with I Want This to Exist and Locus and podcasting with Codeless, Katalast and Makrs. When he's not working on all things community for himself, he's consulting and busy build products, most recently LaunchStash. Tune in to hear how he went from working with luxury brands to becoming a chief of community.
​
His insights on failure: "When I just graduated I was ready to make my own dent in the world, a lot of times you do that at the expense of relationships with other people that could benefit you in more ways than just a promotion. A raise; a great review. Going hard for a long time is a great way to address the optimization problem of how do I make enough money before I'm X years old? But what it has taught me essentially is, I was focusing on the wrong things. The the key to having what I call a successful life really comes down to the memories you make with the people with whom you have relationships."
​
Full episode drops Friday, June 4th at 12:00 am PST.
​
Have an amazing week friends!
​
Let's connect on the socials or hit reply and say Hi 👋